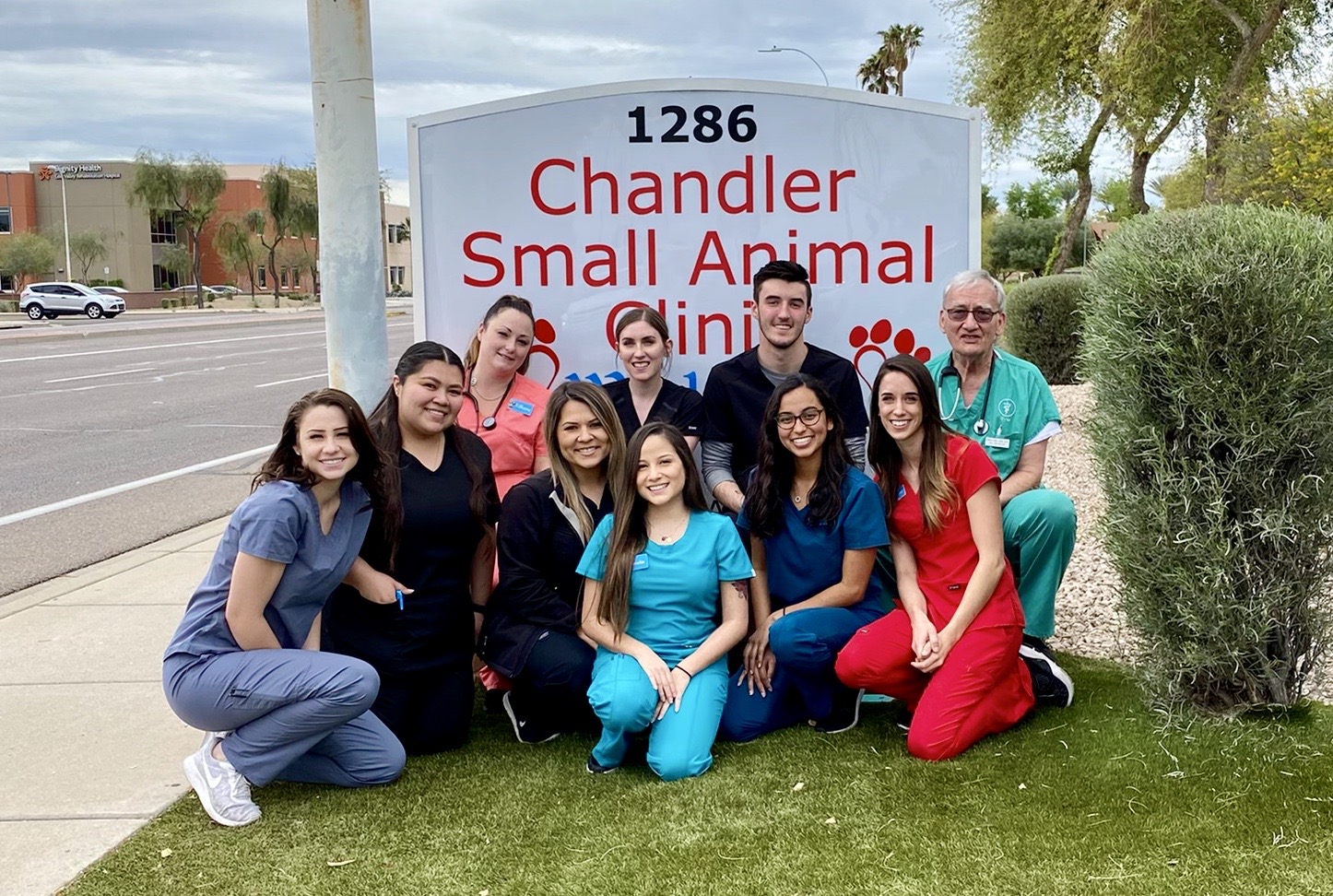 Since 1975 Chandler Small Animal Clinic has been proudly serving the east
valley. In 1986 Dr. Dwight Benesh took over the practice, since then him and
his team have been devoted to providing the quality care your pets need and
deserve. Our team strives to provide care that can help improve and extend
your pet's quality of life so that you can have them longer to love.
At Chandler Small Animal Clinic, we believe that pets are valued family
members. That's why we go above and beyond to ensure that all animals are
treated with loving care in every checkup, procedure and surgery.
From the moment you walk in the door, we want you and your pets to feel
welcomed and at home. To ensure a positive experience, our clinic has been
divided into two separate entrances to reduce anxiety for both cats and dogs.
Our goal is to make sure that after every visit our clients are left feeling
confident in the care your pet received. We want you to know that you and
your pet are very important to us and will always be treated with compassion
when you walk through our door.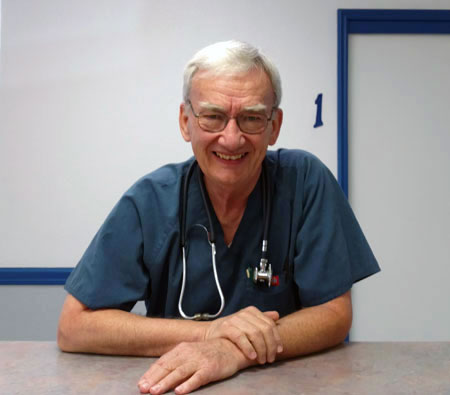 Owner
Dr. Benesh relocated to Chandler, Arizona in 1986 when he purchased the Chandler Small Animal Clinic. He believes in spoiling his clients and pets with lots of tender loving care, which has resulted in tremendous growth for the Chandler Small Animal Clinic.