Medical Services
Chandler Small Animal Clinic is an East Valley veterinary clinic and specializes in non-emergency medical, surgical, and dental issues. Beyond first rate pet care, we make our clinic comfortable, kid-friendly, and a very calm environment so your pet can relax.
Boarding
Our boarding facility offers a basic range of options with competitive pricing boarding for dogs, cats, and exotic pets. The boarding facility itself is attached to the clinic; it offers both central heating and air conditioning for all the pets all year round.
At Chandler Small Animal Clinic, We Treat Your Pets Like the Family Members They Are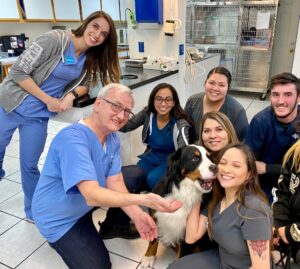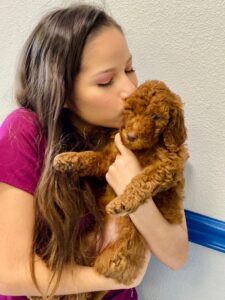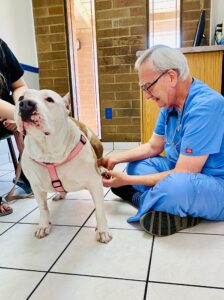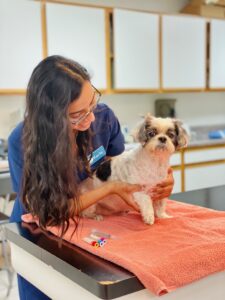 I took my pet Max, to get a wellness check at Chandler Small Clinic. Everyone here is/was very nice and friendly and took care of my little guy. Thank you.
I called around veterinary offices and this was the first vet office that was friendly and very compassionate with my situation. They got my sick cat in immediately! I will use Chandler Small Animal Clinic again, and will recommend them to anyone with pets! Thank you so much!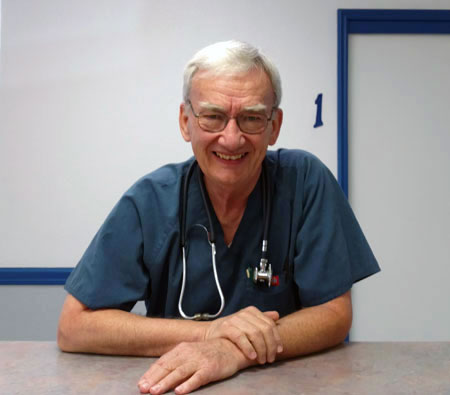 Owner
Dr. Benesh relocated to Chandler, Arizona in 1986 when he purchased the Chandler Small Animal Clinic. He believes in spoiling his clients and pets with lots of tender loving care, which has resulted in tremendous growth for the Chandler Small Animal Clinic.
Hours of Operation:
Monday to Friday: 8am – 6pm
Saturday: 8am – 3pm
Sunday: Closed
Boarding Services are provided every day of the week.