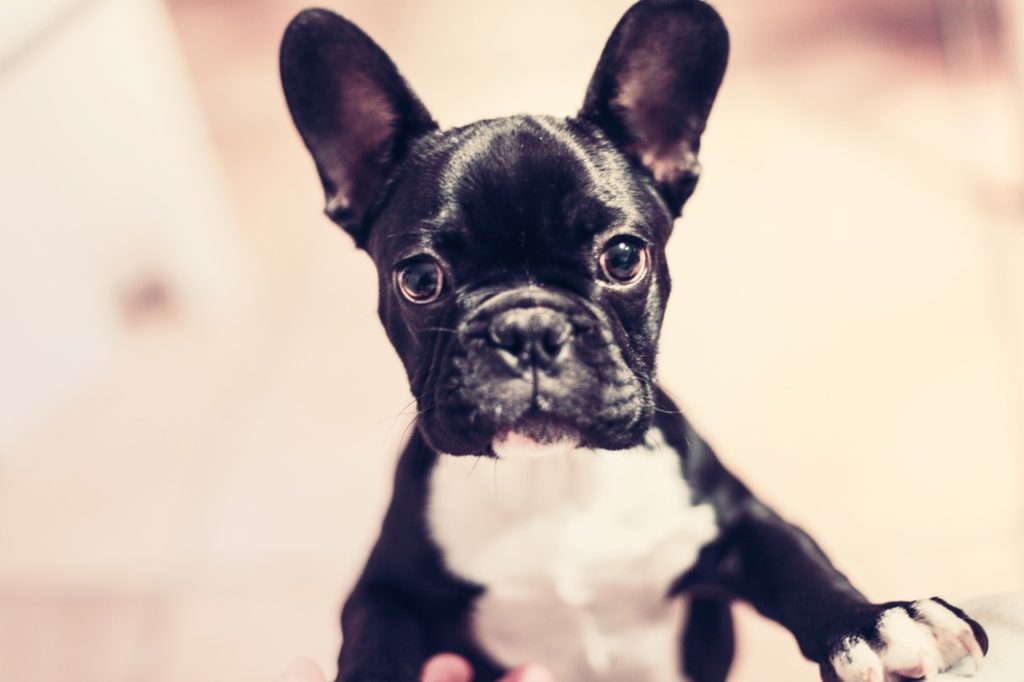 February is Pet Dental Health Month!
Preventative Dental Care is a crucial part of maintaining your pet's health and longevity. Dental Disease, in the earlier stages can be reversed by starting a preventative dental care routine that starts with a thorough Dental Cleaning (Periodontal Cleaning) under anesthesia; in the later stages and let go too long, it can shorten your pet's life by causing liver, kidney, and heart disease with eventual failure of the organ itself.
The AVMA, AAHA, and American Veterinary Dental College have issued a new stance on Veterinary Dental Cleaning stating that they discourage, and stand against, anesthesia free dental cleanings. The reasoning is as follows:
"The AVMA, American Animal Hospital Association, and American Veterinary Dental College do not recommend dental cleanings without anesthesia because they do not allow cleaning or inspection below the gum line, where most dental disease occurs, and can result in injury to the pet or the person performing the procedure."
Excerpt taken from: https://www.avma.org/public/PetCare/Pages/Pet-Dental-Care.aspx
At Chandler Small Animal Clinic we offer a competitively priced dental package with a base package that includes – pre-operative blood work to ensure that your pet is safe to undergo the anesthesia, a pre-surgical exam by a Veterinarian, human grade anesthetics (all forms used), full monitoring during the entire procedure and after, as well as IV fluids, and an anti-inflammatory injection post-surgery. A full ultrasonic and manual scaling of all teeth surfaces with a polishing and fluoride treatment. All pets also go home with a variety of dental samples and their choice of a full size dental care item to get you started at home!
The base package price does not include teeth extractions, dental drill use, or any medications. If these are deemed needed, an estimate for services will be provided – extractions are priced based on difficulty for removal (approx. $20- $75 per tooth)