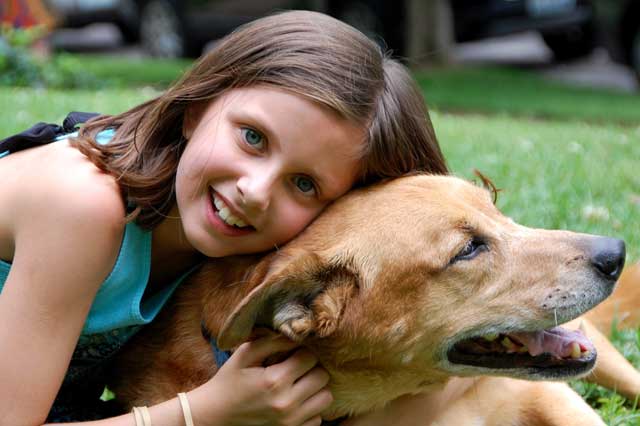 Chandler Small Animal Clinic is a full service animal hospital and will take both emergency cases as well as less urgent medical, surgical, and dental issues. Dwight Benesh is experienced in all types of conditions and treatments. Beyond first rate pet care, we make our clinic comfortable, kid-friendly, and a very calm environment so your pet can relax in the waiting room and look forward to meeting his or her own Chandler veterinarian.
---
Types of Pets Seen
At Chandler Small Animal Clinic, we can care for many types of pets:
Dogs
Cats
Rabbits*
Pocket Pets*
*Select veterinarians only. Call us for more information.
---
Wellness & Preventative Care
We are a full service wellness care clinic designed to provide preventative care and basic sick appointments for all pets. Preventative care includes:
Routine examinations like annual vet exam, routine tests or screens
Vaccines
Microchipping
Preventive treatment for parasites, such as fleas & heartworms
Dental cleaning and polishing
Spaying and neutering
---
Pet Dental Cleaning Services
So what is involved in a professional cleaning?
First the veterinarian will want to perform pre-surgical blood work on your pet to make sure that he/she can metabolize the anesthetics used during the dental cleaning. This is especially true of older pets. Following is a list of procedures that your pet's dental may include:
Cleaning the teeth with ultrasonic and handheld scalers.  All calculus is removed from above and below the gum line
Polishing the teeth to remove microscopic scratches
Inspecting and charting each tooth and the gum around it for disease
Recording any abnormalities of the gum and teeth
Extractions of any loose or diseased teeth
Some pets will require antibiotics to be given at home before and/or after the dental
The veterinarian will determine the best follow-up care and home dental program for your pet
---
Spaying and Neutering
Surgical altering can be performed at any age, but the health benefits are the greatest and the risks to your pet the smallest when done before reaching sexual maturity. Usually we perform these surgeries at six months of age, but are now performed routinely on younger animals. Surgery is usually well tolerated and recovery is generally quick.
Spaying or neutering your pet is an important part of your responsibility as a pet owner. It is a healthy, responsible action that will save lives, possibly your own pet's. If your pet has not been altered, please discuss the procedure with the veterinarian.
---
Internal Medicine
We are available to assist in the diagnosis and management of dogs and cats with gastrointestinal disorders, hepatic or pancreatic diseases, liver or bladder diseases, upper and lower airway diseases (including nasal disease), endocrine and other metabolic disorders, and infectious diseases.
NEED A VETERINARIAN? MAKE AN APPOINTMENT TODAY!