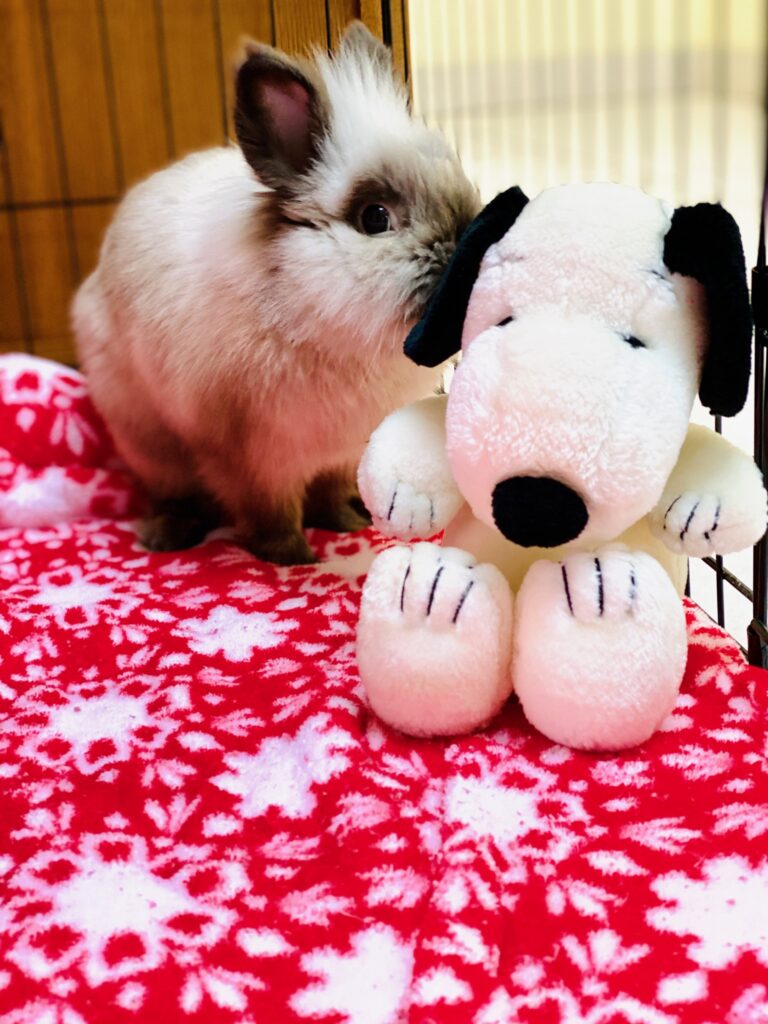 We love to care for all types of animals including rabbits, guinea pigs, rats and hamsters.
We provide a private room for your furry companion. Be sure to provide a cage, water bottle (if applicable), food bowls/ food and bedding to make sure your pet feels as comfortable as possible.
Every pet that boards with us, even the small ones, get the individual attention they deserve.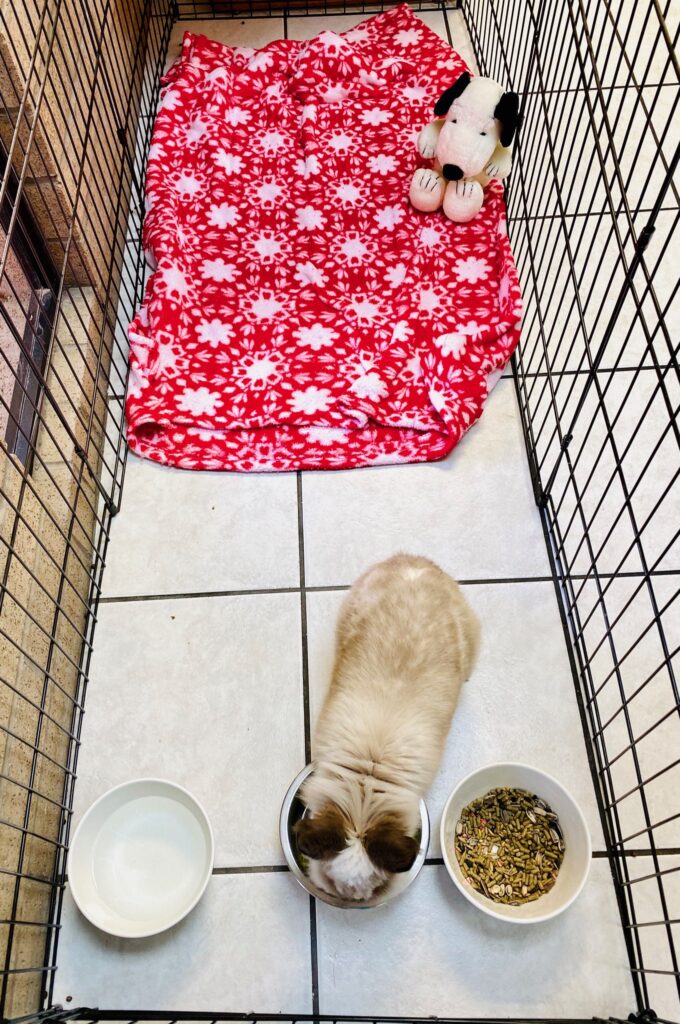 We look forward to taking care of your pets! Please give us a call if you have any questions or to make a reservation. 480-963-3003
---
Check in:
7:00AM – 5:30PM Mon – Fri
8:00AM – 2:30PM Sat
Check out:
11:00AM
After 11:00AM we do charge for an additional day, just like people hotels.
---
NEED TO BOARD YOUR PET? RESERVE A SPOT TODAY!