I took my pet Max, to get a wellness check at Chandler Small Clinic. Everyone here is/was very nice and friendly and took care of my little guy. Thank you.
I called around veterinary offices and this was the first vet office that was friendly and very compassionate with my situation. They got my sick cat in immediately! I will use Chandler Small Animal Clinic again, and will recommend them to anyone with pets! Thank you so much!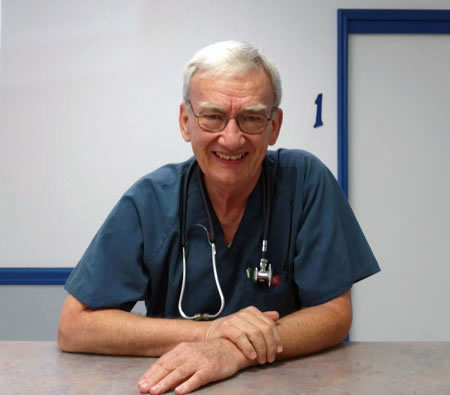 Owner
Dr. Benesh relocated to Chandler, Arizona in 1986 when he purchased the Chandler Small Animal Clinic. He believes in spoiling his clients and pets with lots of tender loving care, which has resulted in tremendous growth for the Chandler Small Animal Clinic.
Chandler Veterinarian and Animal Hospital.  We treat – Dogs, Cats, Rabbits, Pocket Pets and all small animals; Primary and Preventive Care including full vaccination programs, DA2, rabies, Bordetella, FVRCP, FELV vaccines, and pet health education.
Daytime Emergency Animal Care, Animal Surgery, critical condition care – hit by car, poison ingestion, foreign object ingestion, and other emergency health conditions.
Dental Services – Oral surgery, tooth extraction, treatment of gum inflammation and periodontal disease, cleaning, polishing, and pet oral health education.
Boarding – for Dogs and Cats and other small animals – Separated housing, indoor air conditioned and individual care.
Grooming – Dog and Cat bath, nail trim, ear hair trim, haircut, anal expression – service packages are available including specials for puppies and kittens.
Locations Serviced:  Our Vet clinic is in Chandler but we service the entire Phoenix East Valley including Tempe, Mesa, Gilbert, and Ahwatukee with skilled and caring competitively priced Veterinary Services.