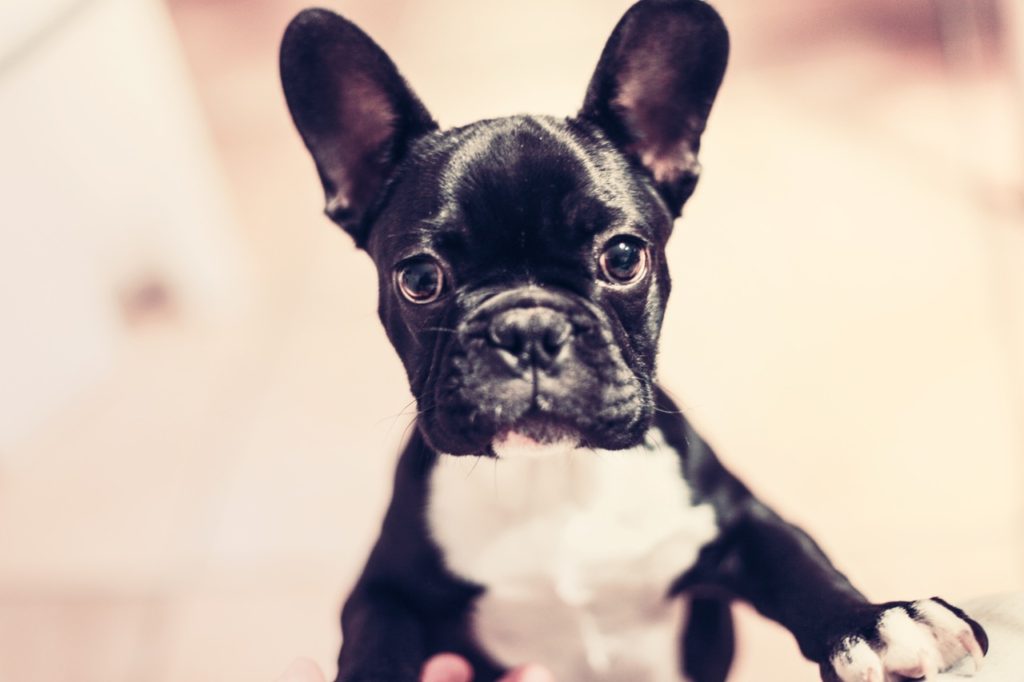 April is Heartworm Detection & Prevention Month!
Heartworm is a parasitic disease that can affect any dog or cat regardless of age or gender. It is found in all parts of the United States and many parts of Canada.
Heartworm is spread by mosquitoes. In Arizona, mosquitoes are found year round, and are worse in the summer and fall due to the monsoon rains. Dogs are considered the most common host for heartworms. Transmission from animal to human is rare.
Symptoms of a heartworm infection include: difficulty breathing, coughing, fatigue, and weight loss. These symptoms will become more severe as the parasite load increases. How can you prevent the spread of heartworms and protect your pet?
Most dogs and cats affected with heartworm may be successfully treated if it is caught early enough. Drugs kill the adult heartworms and their offspring, but prevention is the best cure. It is safer, less expensive, and better for your pet!
An annual heartworm test, and monthly prevention are the key!